NARTech is committed to excellence in the IT professional services delivery market. We have dedicated corporate resources, including high-level experts, specialized software, and state-of-the-art technologies focused on enhancing the quality of services and solutions we deliver to our customers.
We offer unique capabilities and innovative solutions through the delivery of professional staff that is continuously upgrading their skills. We perform projects in compliance with industry best practices in the areas of DevSecOps, CMMI-based Software Engineering, Project Management Institute's Project Management Body of Knowledge (PMBOK), and ISO 9001:2015 Quality Management. As a result, NARTech offers high quality and customized solutions that respond to unique, client-centered specifications.
We implement technology solutions using proven yet flexible methodologies that employ the use of the right product for the customer's needs and requirements. We are experts in the use of Agile/SCRUM Methodology, Cloud Adoption, DevSecOps, Mobile computing, and UX/UI. NARTech's Dun & Bradstreet Past Performance Rating of 97% underscores our ability to deliver proven performance to the government and commercial clients we support.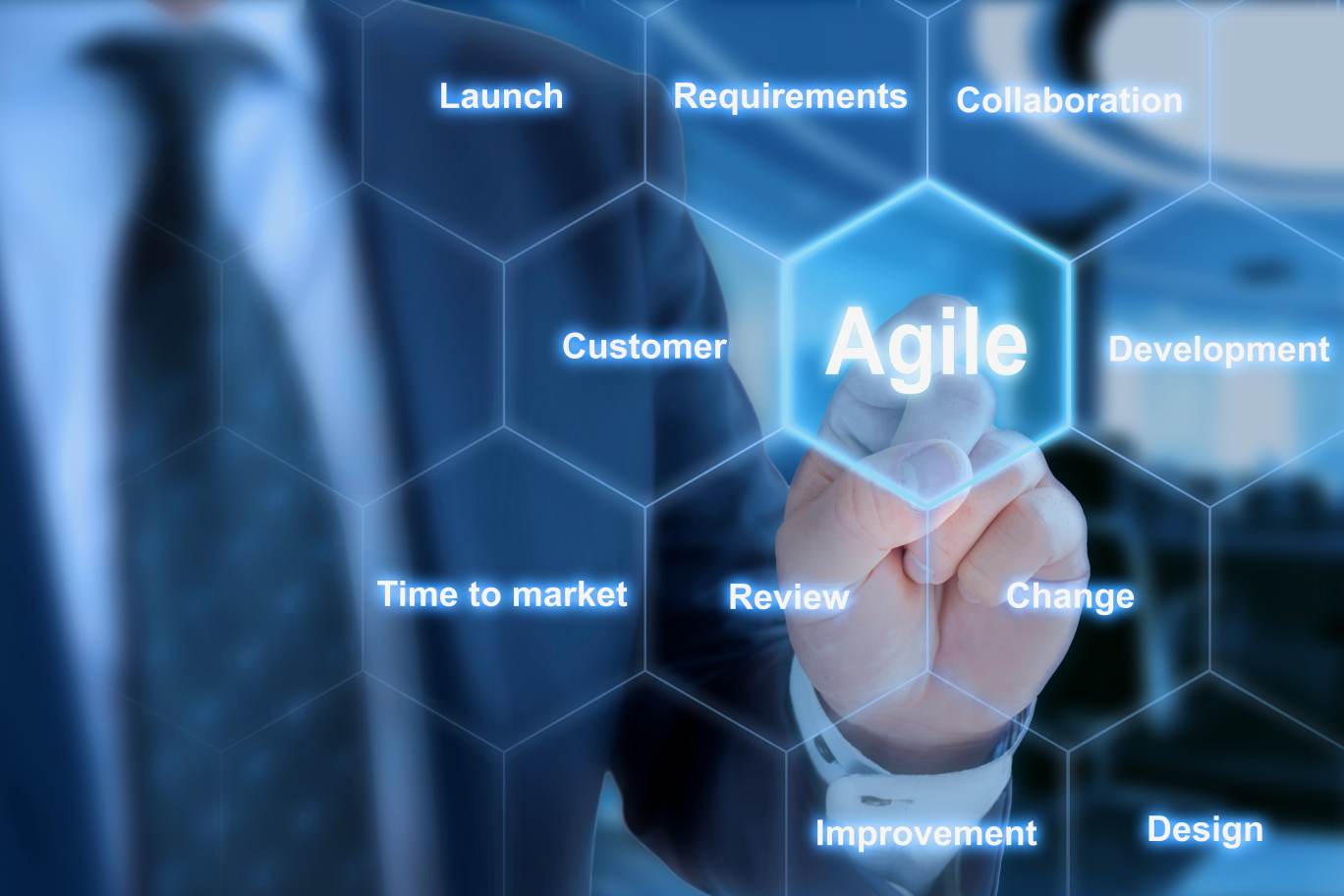 NARTech's Approach offers clients in-depth functional knowledge and experience, which we combine with specialized expertise in clients' mission and domain areas to help solve their toughest problems while delivering proven solutions—spanning the following areas:
IT and Data Governance
IT Modernization
Cloud Adoption
Digital Solutions & DevSecOps
Business Process Reengineering
NARTech's Highly Mature Management Approach provides the following client benefits and outcomes:
CMMI Level 5 Processes to ensure on-time and on-budget program performance. These enable near-zero defects in deliverables and continuous improvement for optimizing productivity and quality
Agile/SCRUM methodology fosters rapid and collaborative delivery
Proven corporate infrastructure giving you a solid foundation for building solutions that last
Pre-established DevSecOps technical infrastructure to jump-start your project and quickly take it to the finishing line
Customer Portal provides visibility and accountability for all program deliverables and performance – no surprises!