NARTech, Inc. has joined the Amazon Partner Network (APN) as a Select Tier Consulting Partner. This competency is based on our capability to deliver proven solutions on Amazon Web Services (AWS) platforms. This APN partner designation requires technical capability, appropriately skilled and certified staff, launched initiatives, and satisfied customers.
In an industry where nearly 70% of software projects fail, NARTech has a record of delivering on-time/on-budget with 100% client satisfaction over the last 15-year period on all our client engagements. NARTech has AWS accredited staff with both AWS Business and Technical certifications, including AWS Cloud Practitioners and AWS Solution Architect Associates. We have access to a variety of resources, training, tools, and support to build AWS-based solutions and unlock benefits for our clients to save time and cost associated with the implementation of mission-critical IT solutions.
Due to NARTech CMMI Level 5 High Maturity Software Development capability with Agile DevSecOps, NARTech is committed to continuous improvement through regular IT modernization initiatives to evaluate the latest technology architecture (such as AWS Cloud, Docker, Serverless), techniques (such as Pipeline as Code, Infrastructure as Code, Data Analytics using AI/ML) and their applicability for our clients.
With this level of AWS Select Tier Consulting Partnership, NARTech is uniquely positioned to further help Government customers in accelerating their journey to the cloud by taking full advantage of all that AWS has to offer for designing, building, deploying, maintaining, and migrating to cloud-based solutions. To learn more about how NARTech can help your team in meeting critical software development, operations, maintenance, and IT modernization needs with a 100% success rate, contact us today at contact@nartechinc.com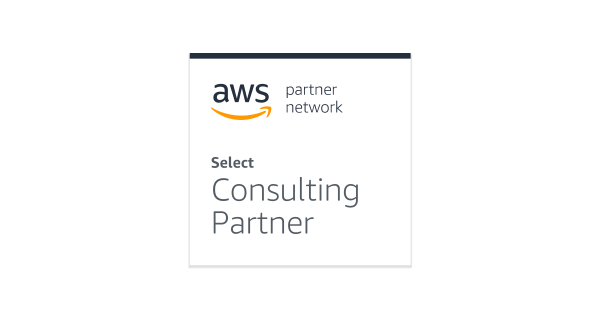 <div style="text-align: center; text-justify: inter-word;"> See NARTech's AWS Partner Public Listing</div>